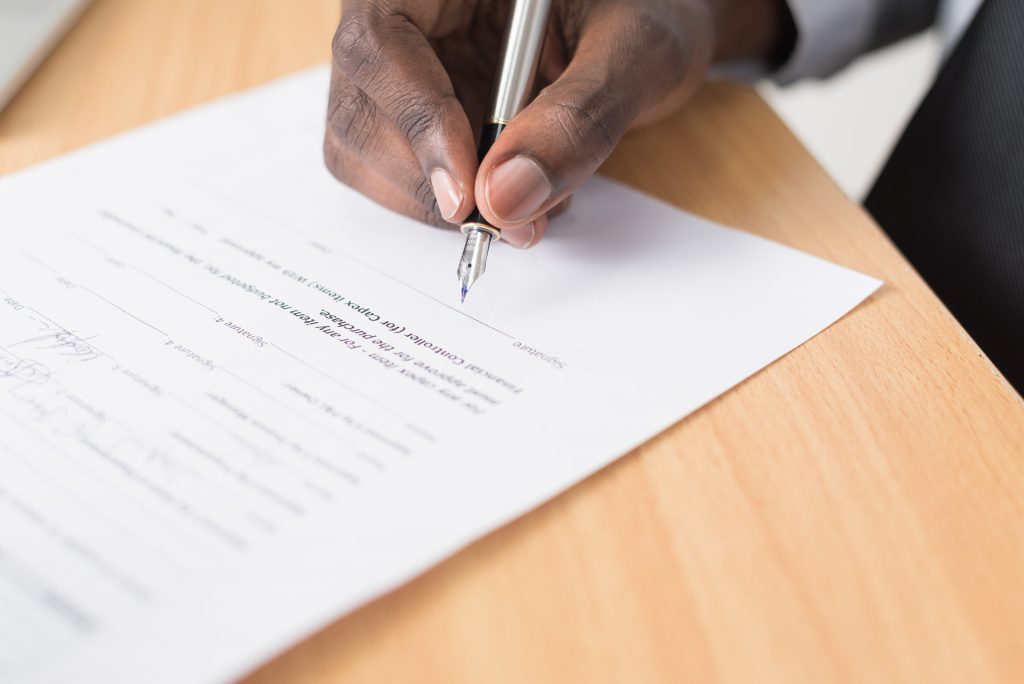 Your guide to having a more successful outcome overall.
Before you decide to sue another person, it's important to try to resolve the issue as amicably as possible. If you don't need to involve the court system, you won't be forced to pay for filing fees, court costs, and a lawyer. You can approach it in two different ways. The first is to send a demand letter, and the second is to try mediation.
The seven steps necessary for taking your small claims case to court, according to the California Courts are:
Naming the Defendant. This step refers to the person or business that owes you money.
Asking for the Money Due to You. If the Defendant doesn't handle the request in a reasonable amount of time, going to small claims court may be the right option for you.
Discovering a Court That Will Hear Your Claim. You won't need to spend an extensive amount of time locating a judge to hear your case because Ace Small Claims Service helps you with this step.
Filling Out Forms for Court. When you provide your information to us, we fill out all the necessary paperwork, so you don't need to.
Filing a Claim to Be Heard by a Judge. Paying for our service ensures that we're the ones standing in line to file your claim, not you.
Having a Claim Served to the Defendant. This step occurs when the person you're suing gets notice of the lawsuit.
Going to Court When You're Ordered to Do So. The court sets a time and date for your trial, which you're required to be present for throughout the proceeding.
Going through the hassle of filling out paperwork and standing in line to file it is unnecessary. With Ace Small Claims Service, you're not required to do either task. We do it for you, so you can better spend your time preparing for your case. Contacting us by phone allows us to discuss the process and flat fee we charge for helping you with your request. By the time we finish our part of the agreement, all you need to do is show up at the scheduled time and date dictated by the court.